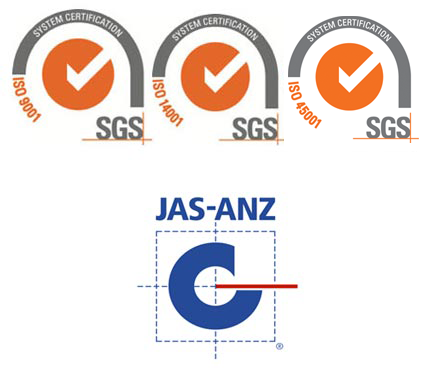 Welcome to Centrepoint Cleaning
Centrepoint Cleaning Pty Ltd is a commercial and industrial contract cleaning company that services Melbourne Metropolitan and regional Victoria. We are known for our proven and successful track record, in providing quality commercial cleaning services for a diverse client base.
We are a family-owned business established in April 1997. Our 25 years of experience, enables us to respond to our customers' site-specific needs in a timely and cost-effective manner. Our values are motivation, focus, and teamwork – from the management level down to our front line.
Centrepoint Cleaning has a reputation unsurpassed within the cleaning industry. Our aim, in the course of providing our individualised service, is to provide and maintain a high quality of cleaning standards at all times. And to ensure it is within the highest levels of customer satisfaction.
We always maintain the highest standards of quality and customer service. These include core cleaning of commercial, educational, government, industrial, medical, residential and retail sectors; open space cleaning; COVID-19 deep cleans; pressure washing; builders' cleans; and carpet care and restoration.