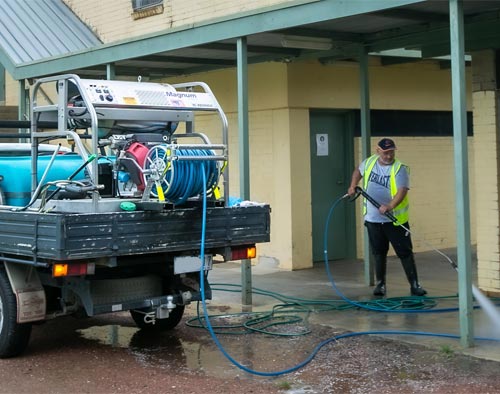 Our Services
Centrepoint Cleaning maintains the highest standards of quality and customer service. We offer a complete range of the following services.
Window and Glass Cleaning
Light Fittings and High dusting
Carpet Care and Restoration including upholstery
Stripping and Sealing of hardwood floors.
Dry Cleaning
Steam Cleaning
Graffiti Removal
Ground Cleaning and Maintenance
Vacant Cleaning
Body Corporate
Sanitising and Hygiene Services
Initial Cleaning of new sites
'Flotex' care & Restoration
Consumable Supply
Builders Clean
Core Cleaning (Commercial, Educational, Government, Industrial, Medical, Residential and Retail Sectors)
Cleaning Experience
Centrepoint Cleaning has vast expertise within a wide range of industries:
Real Estate and Accommodation – Cleaning of vacant properties, and hotels and hostels.
Offices – Both large and small units
Education – including child care centres, kindergartens, primary and secondary schools, TAFE and Universities.
Government – Local and state government, community halls, churches, senior citizens, pavilions, youth centres and meals on wheels.
Aged Care – Retirement villages and nursing homes.
Recreation – A range of sporting centres including basketball and netball stadiums, aquatic centres and gymnasiums Also open space cleaning such as BBQs, gardens and lawns.
Industrial – Manufacturing plants, warehouses and factories.
Retail – Shopping centres, supermarkets and small retail shops.
Hospitality – Hotels, motels, pubs and restaurants.
Past & Present Clients
The following are some of our past and present clients: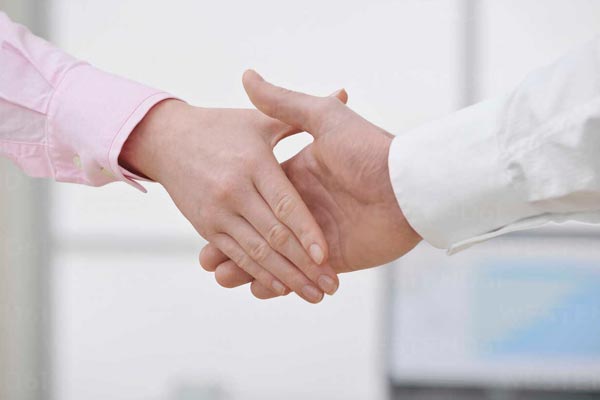 Annie Dennis Children's Centre
Banyule City Council
Borough of Queenscliffe
Casey City Council
Collingwood Language School
Country Fire Authority
Darebin City Council
Department of Education
Department of Infrastructure & Transport
Department of Justice
Gorman Commercial
Great Ocean Road Coast Committee
Immortal Fitness
Lentara Uniting Church
Maribyrnong City Council
Maroondah City Council
Mayne Health
Merri Community Child Care Centre & Kindergarten
Monash City Council
Moonee Valley City Council
Moreland City Council
Softball Australia
VICPOL